How many threads is too many threads? My third build thread here is less of a build and more of a continued improvement of a good runner.
We'll start with a most recent photo of the car so you don't lose interest in this little economy vehicle and know what the basic goals are.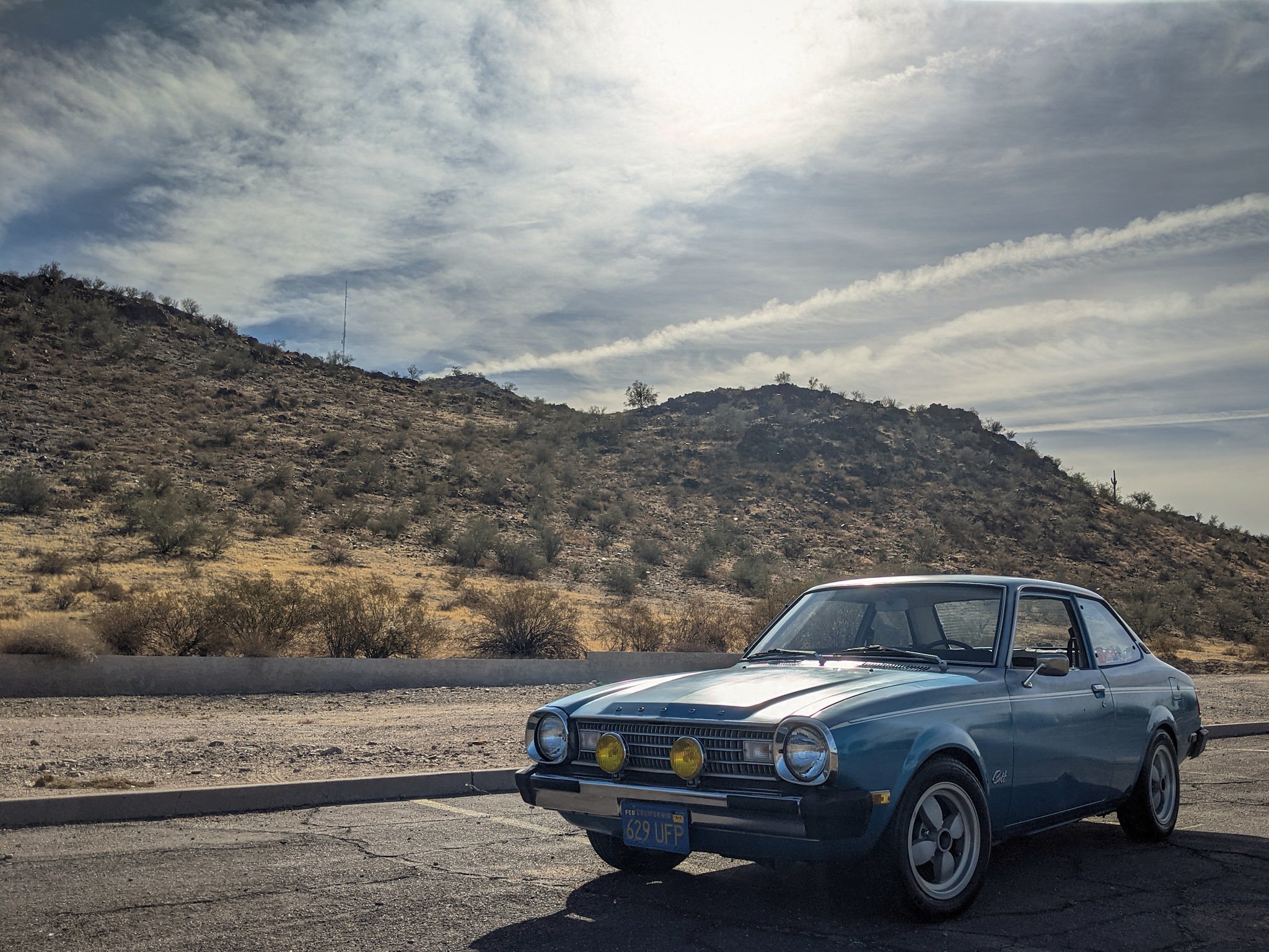 2020-12-27_09-34-43 by Brad DeSantis, on Flickr
What is a Dodge Colt? Well, the short history is, Dodge did not have an economy car in the early 70's to compete with the onslaught of competition quickly gaining a foothold in the US from the foreign manufacturers and even the others in Detroit. Mitsubishi on the other hand had a desire to sell cars in the US and no dealer network to support it. A deal was made and they shipped over their Galants in sedan, coupe and wagon form with Dodge Colt badging starting in '71 . The Colt sold well, with more standard features than any of the competition and better build quality then the domestic economy cars. After two generations of Galants, in '77 they switched to sending Lancers as the Galant had grown into a larger platform. (They sold those here as Dodge Challengers, Plymouth Sapporo and confusingly in wagon version only, still a Dodge Colt) The Lancer was a smaller car than the Galants and while marketed here as an economy car, was known the world over as a very capable rally and road course race car. The goal with this car is to build on that racing heritage and make a vehicle capable of all sorts of amateur motorsports events while retaining street usability. Think, autocross, TSD, road rally and the occasional track day.
This particular car goes back with me to March of 2015. It was an ad on Craigslist in SoCal and I at the time lived in Massachusetts. But it was cheap, complete and ran. So I took a chance and sent a bunch of money to a stranger and hoped that a car would appear in my drive soon enough. Thankfully, it worked!
Day 1. March 20th, 2015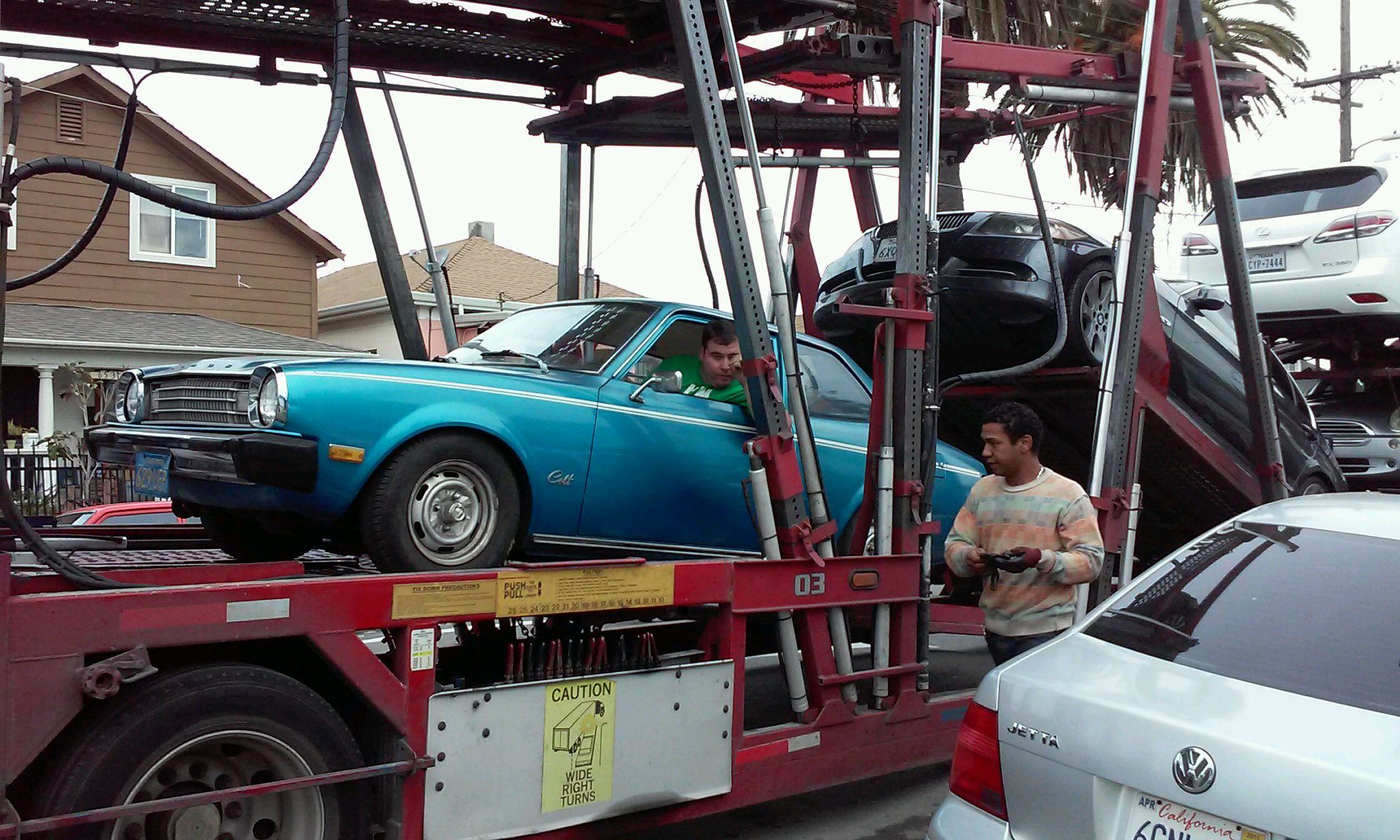 2015031695090227 by Brad DeSantis, on Flickr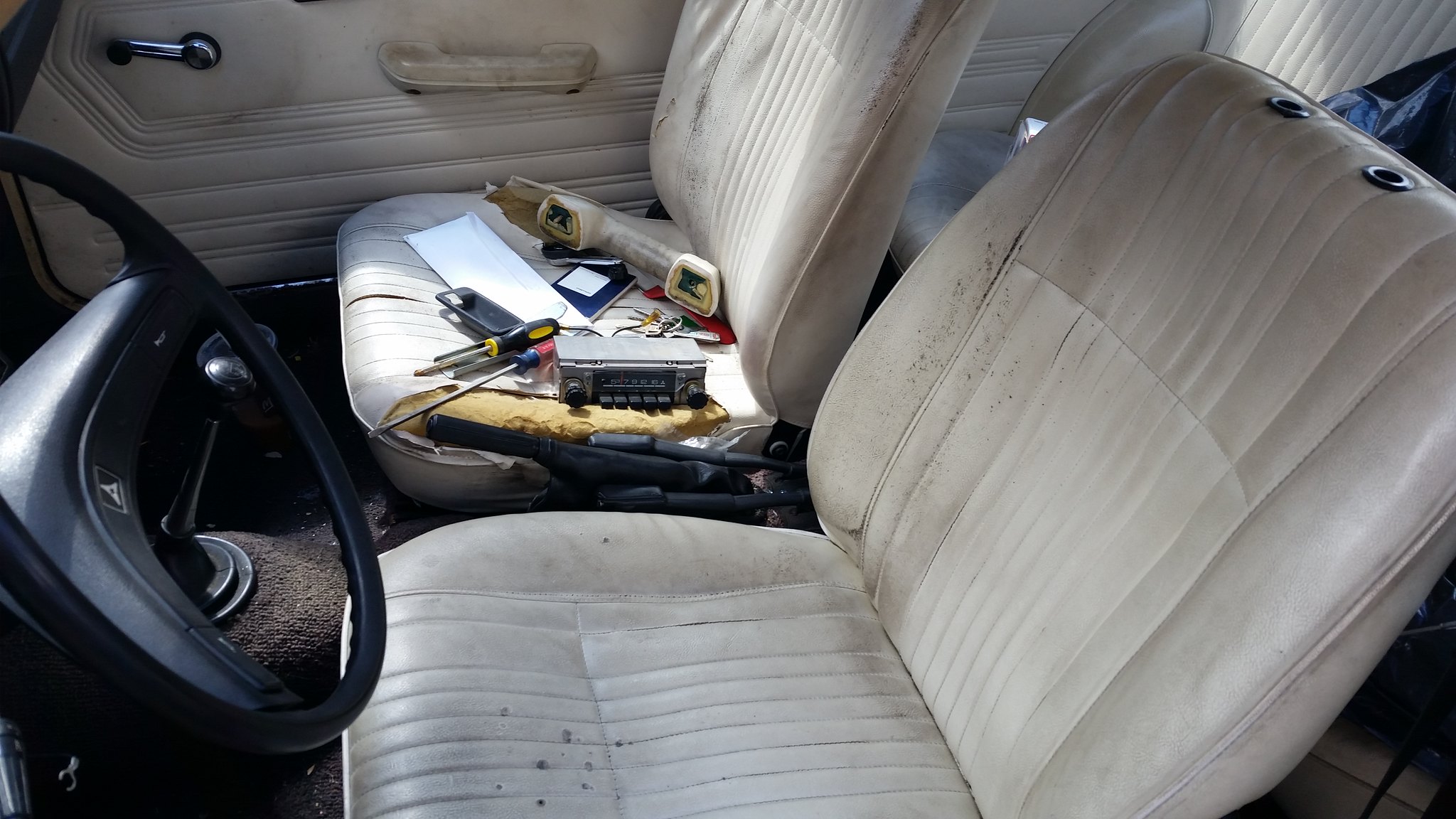 20150419_112739 by Brad DeSantis, on Flickr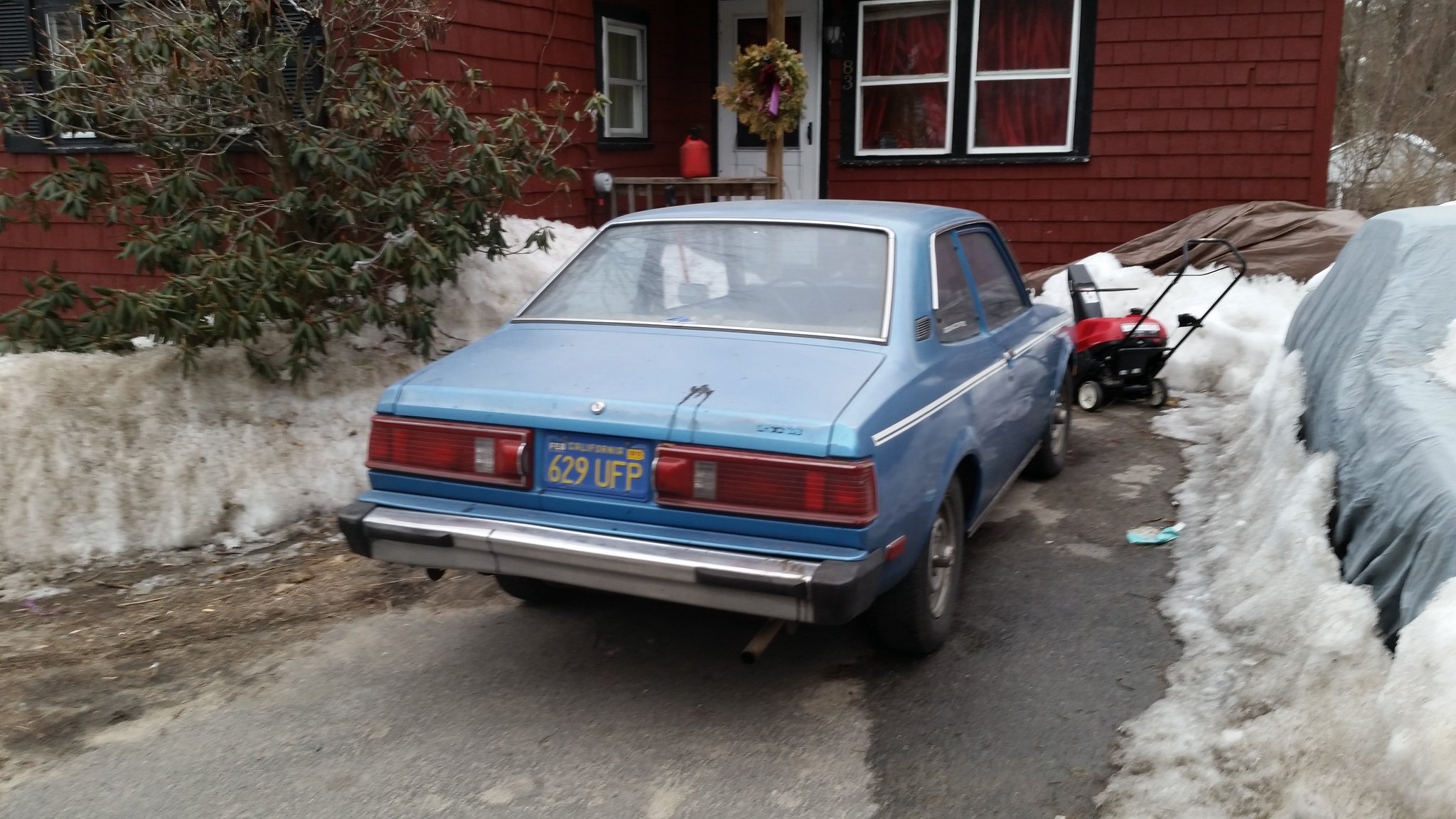 20150320_181435 by Brad DeSantis, on Flickr
The car arrived, filthy, mostly stock and with a busted drivers window. The only change from stock was the suspension. The previous owner had cut the springs in the front and added lowering blocks to the rear. Not ideal, but it works for now. First things first, I needed to clan the crap out of the paint and interior!
THe good thing about a white vinyl interior? You can clean it with bleach products. Looking great here…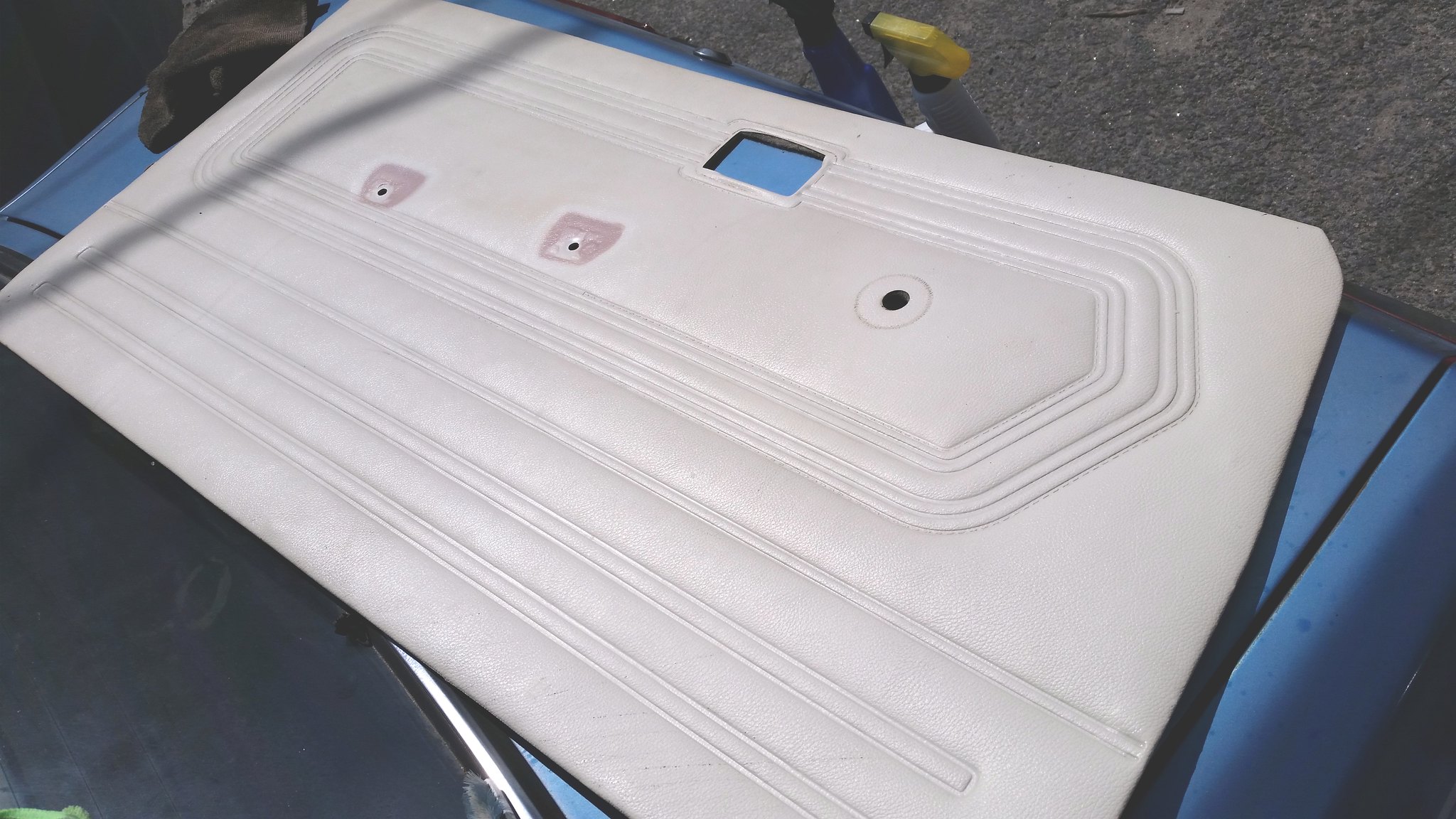 2015-05-29_09-46-41 by Brad DeSantis, on Flickr
Ignore the shoddy seat covers, they are a temporary solution.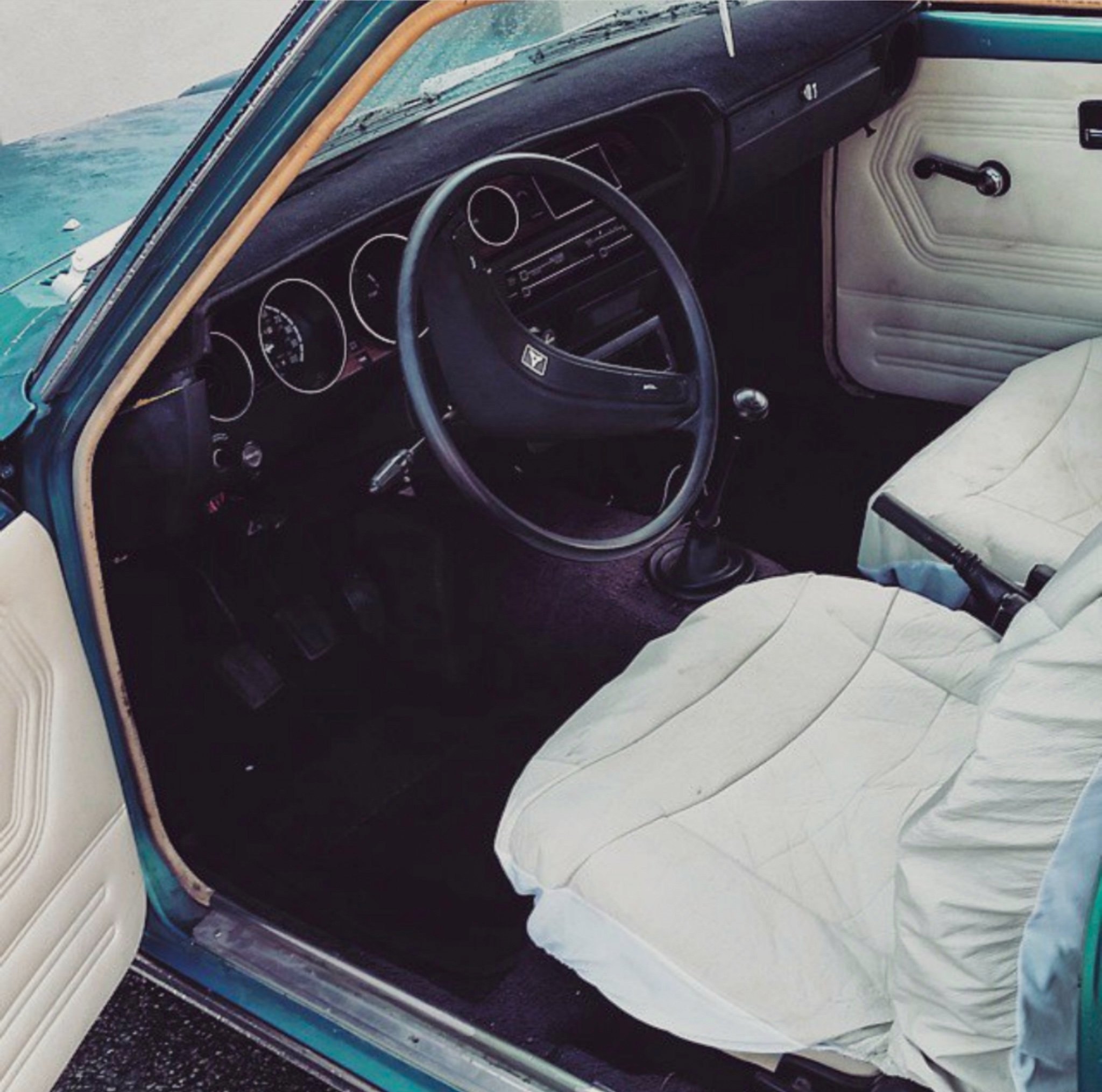 2020-12-27_10-07-48 by Brad DeSantis, on Flickr
And the first of many beauty shots after the outside had been cleaned up. Looking better for sure, but not where I want it.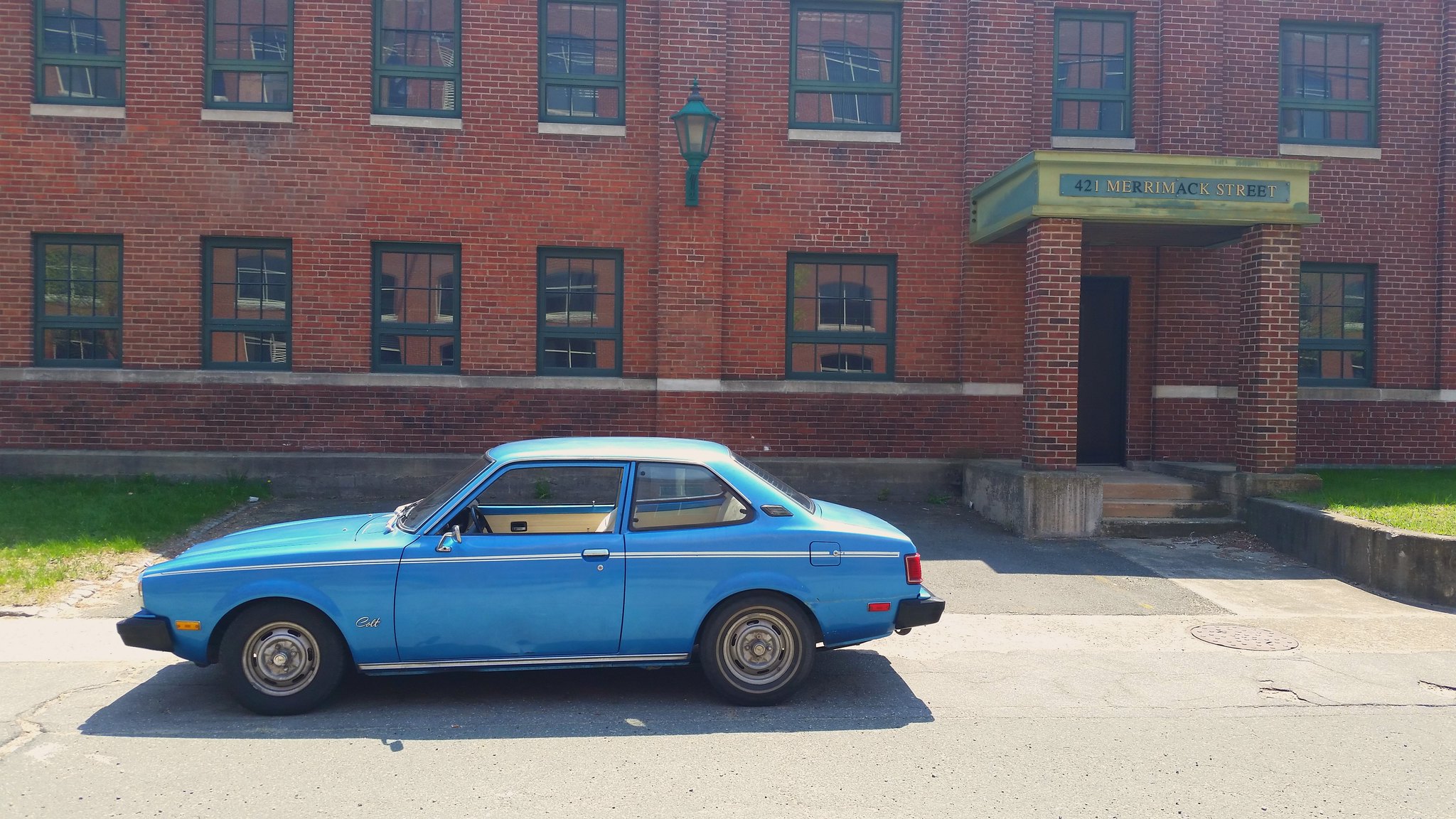 2015-05-28_11-53-12 by Brad DeSantis, on Flickr